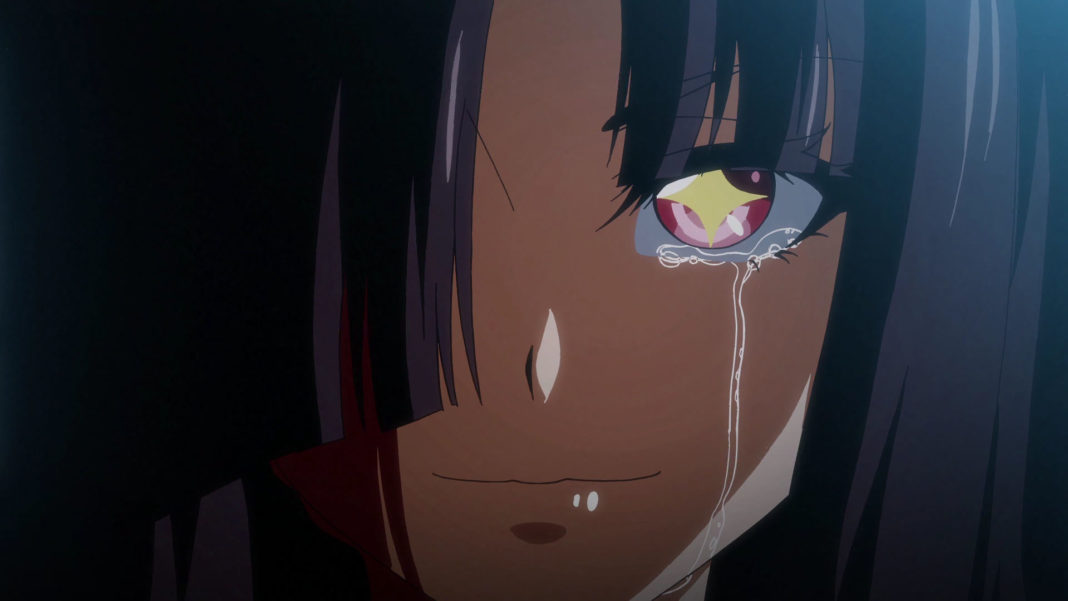 Sorry guys, je suis allé au spectacle de Paul Taylor (#Franglais), and I'm half-english, à moitié français dans ma tête. C'est un peu confus. Vous excuserez donc un article tout en sobriété, half in Molière's language, half in Shakespeare's. And now I'm starting to think that, maybe, some people won't understand a single word I write for the english part. Jesus! Allons donc, voilà que je me mets à jurer même en anglais. Incroyable.
Cet épisode a été une petite épreuve avant d'arriver jusqu'à vous. We did everything we could so the episode wasn't that late. But we have to admit, nos plannings étaient plutôt serrés, et ce n'était pas évident pour tout le monde d'y faire rentrer sa part de travail. Don't forget that we're all volunteers at this point, so we make comme il nous plaît and selon nos disponibilités. It's getting weirder and weirder the more I write about this s***.
Dans l'épisode cette semaine, la fin tant attendue, la conclusion des deux épisodes précédents. And what a finale! I have to admit, I was surprised by the plot of this episode. A little bit disappointed in the end, but you'll see what I'm talking about. Cela dit, on ne sait toujours pas où va cette saison ni quand elle se terminera. On estime 15 épisodes, comme pour la saison 1, but as far as we know, we actually don't know how many episodes this season will finally count.
Thank you all for reading and understanding this shit of mine. J'espère que vous apprécierez l'épisode de la semaine et on essaiera de pas trop traîner pour le prochain, promis !
P.-S.
Pour celles et ceux qui auraient pas tout compris, en gros, on est désolés du retard que ça a pris, mais plannings un peu compliqués. Concernant l'épisode, la fin m'a légèrement déçu, mais c'est pas un grand mal, car la conclusion de ce micro-arc est quand même bien cool. Je vous laisse apprécier l'épisode en espérant que vous avez aimé la lecture de cet article un brin original. Et si vous voulez vous plaindre, allez d'abord voir les vidéos de Paul Taylor !
DÉDIÉ
JHEBERG
STREAMING
TORRENT